MARKETING CONSULTANT
SOCIAL MEDIA MANAGMENT
​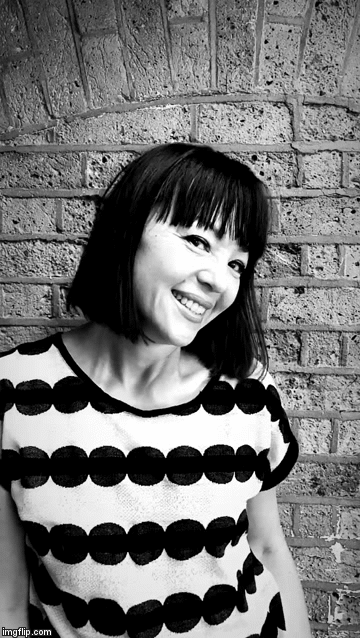 With over 20 years industry experience, Michele is a former marketing director who has worked for brands including The Body Shop, L'Oreal, Aveda and Molton Brown.
​
Now a marketing consultant for WHITEHAIR.CO's clients, Michele's speciality is social media management. With services offered ranging from marketing strategy, incorporating everything from website development and SEO, to social media and content strategy. With one of Michele's most unique skills being an ability to effectively translate product and service benefits into compelling content that encourages consumers to organically share amongst their network. Turning it into user generated content, which is one of the most trusted digital versions of 'word of mouth' recommendations.
​
Contact Michele for a no obligation discovery call, and to see how WHITEHAIR.CO can help ensure your brand is being seen by the right audience.
​