DIGITAL STRATEGY
SOCIAL MEDIA MARKETING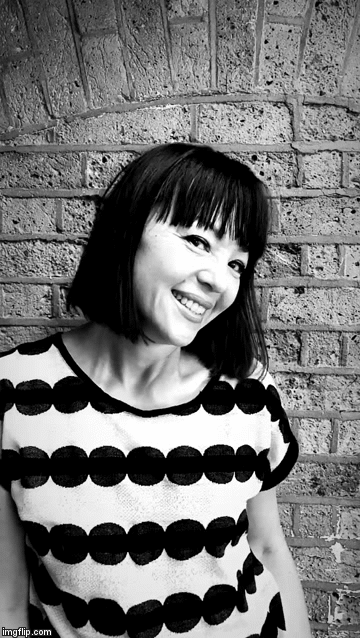 With over 20 years experience in brand building, Michele is a former brand manager and marketing director with her experience mainly in the beauty sector working for brands including The Body Shop, L'Oreal, Aveda and Molton Brown. She now specialises in digital marketing and supports WHITEHAIR.CO's clients with services ranging from SEO to social media and content strategy, website development to lead magnets.
​
Michele's role at WHITEHAIR.CO includes helping brands plan and create engaging and effective content to increase customer engagement, brand awareness and ultimately sales. One of her skills being able to effectively translate product and service benefits into compelling content that encourages consumers to organically share amongst their network - turning it into user generated content (UGC). This type of content is the most trusted, it's the digital version of 'word of mouth' recommendations.
​
​
A few examples of digital case studies
​​
A tween beauty brand Facebook activity led to major retailer approaching it (via Facebook) to stock the products.

A Facebook ad campaign resulted in a brand achieving +21% sales.

Strategy for premium skincare brand resulted in +37% sales in 3 months.

Grew niche fitness brand IG followers by 20%, FB followers by 31% in 3 weeks. Increased engagement by 191% in same time period.

As a result of WHITEHAIR.CO's efforts on its social media, increased visibility for We Are Synthetics led to a collaboration with Missguided - see the video HERE.
​
​